Zion Lutheran's 75th Anniversary Celebration
Saturday, October 20, 2018 at 9:00 AM
Save the Date for this wonderful celebration with guest speaker, Pastor Rick Pfaff
On this page we will keep you informed of our plans for our 75th Anniversary celebration which will be held on Saturday, October 20th and Sunday, October 21st of 2018. We would love to have you come and celebrate with us! Keep checking this page for more information!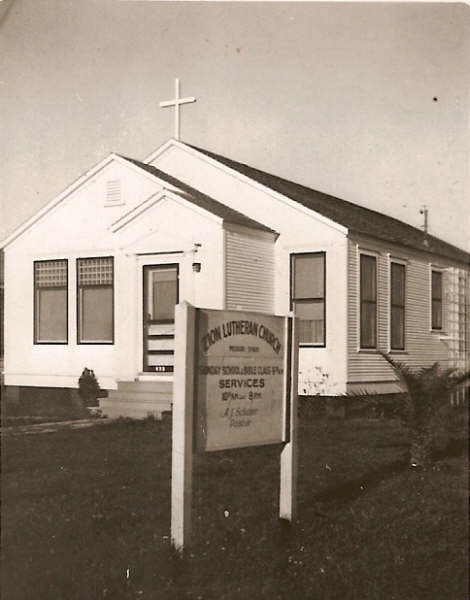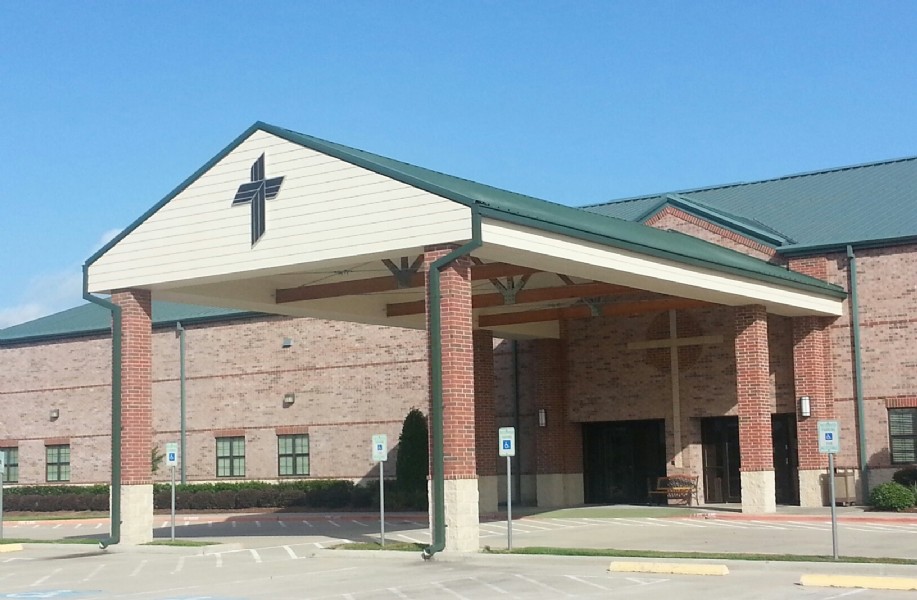 Our 1st church 1943 Our current church 2018
We are trying to collect photos from our church and school events. If you have photos that show several people in them from any of our past church events or past school events, please share them with us! Any actual photos that are shared will be returned if you include your name and address. You may also email the pictures to juliesawhill@hotmail.com. If you can identify the people in the pictures, please do so. Also include the type of event, such as Fall Fun Fair, or Confirmation, and include the date if possible. Thank you!