75th Celebration
One Faith, One Hope, One Lord!
Come Join us as we celebrate our 75th anniversary on October 20th and 21st. Please see details below.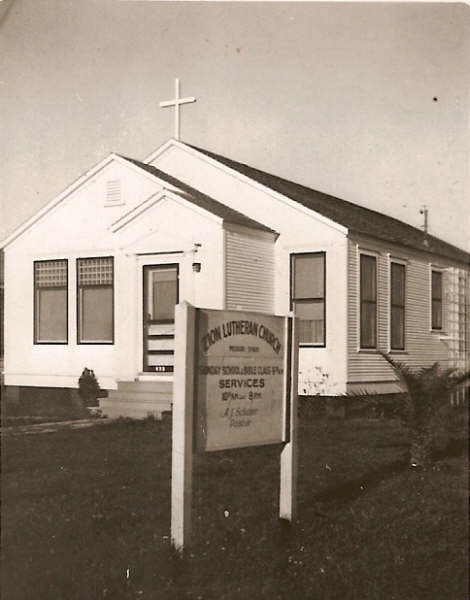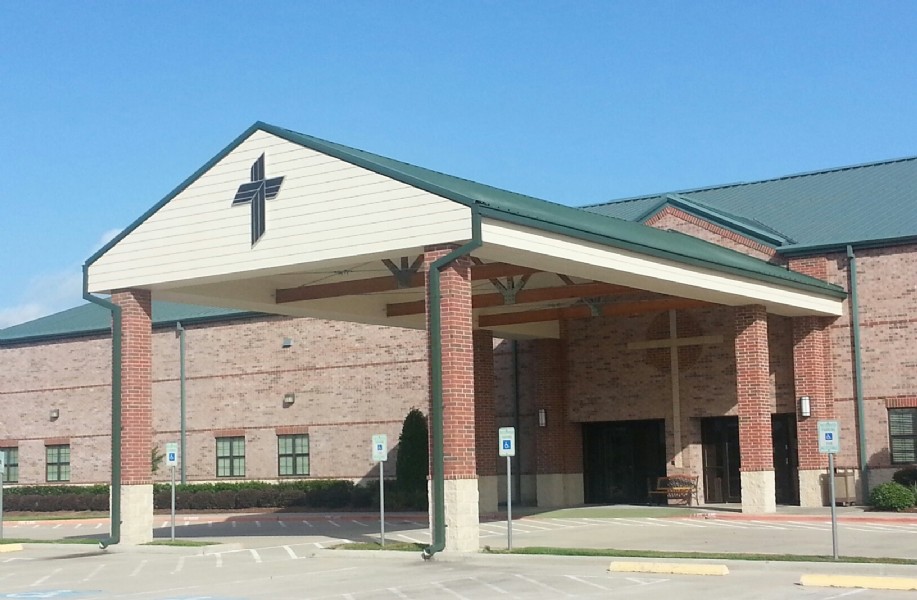 Our 1st church 1943 Our current church 2018
Join us for fun, food, fellowship, and worship
Saturday, October 20th from 12:30-3:30
Picinic at Zion
Catered BBQ lunch beginning at 12:30pm
Bounce House for the young ones
Pick up games of Corn Hole, Volleyball, and Ladder Ball
Reminisce around the Memorabilia Display
Peek in the classrooms of the Early Childhood Center
Reunite with friends, family, and school mates
Sunday, October 21st
9:30am- Gather for Pastries, Coffee, and Juice in the Sanctuary
10:10am- Pre-Service Music and Reflection Video
10:30am- Celebration Service with Communion with Rev. David Sawhill and guest speaker, Rev. Richard Pfaff
If you have any questions please call the church office at 281 991 8600.