75th Celebration
One Faith, One Hope, One Lord!
We had a great time celebrating our 75th anniversary on October 20th and 21st.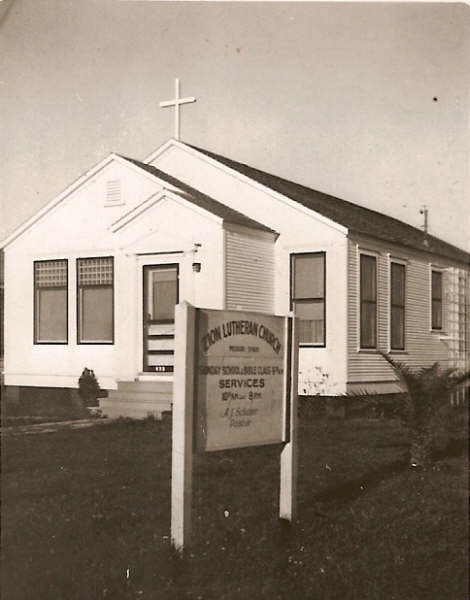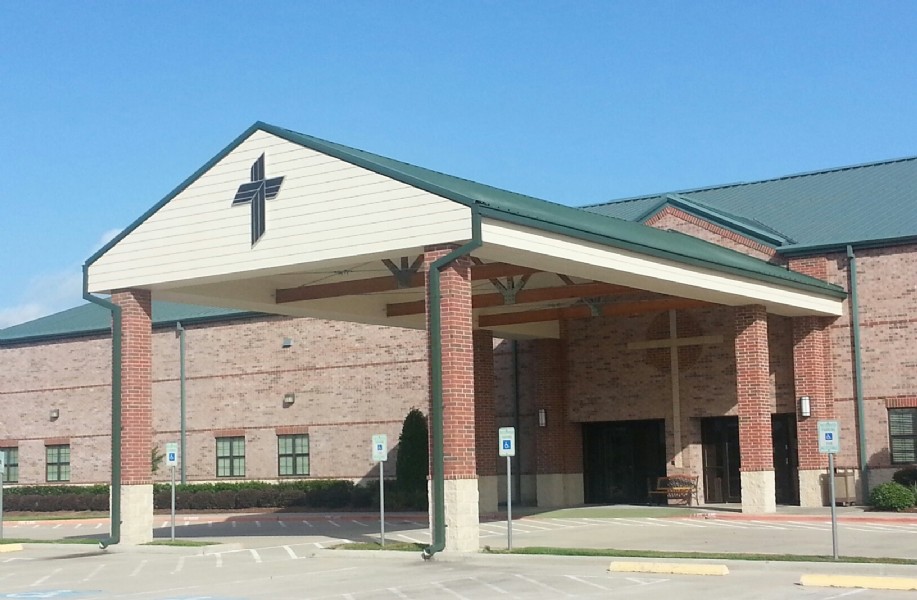 Our 1st church 1943 Our current church 2018
We had a BBQ picnic on Saturday. Many people joined us on this special weekend.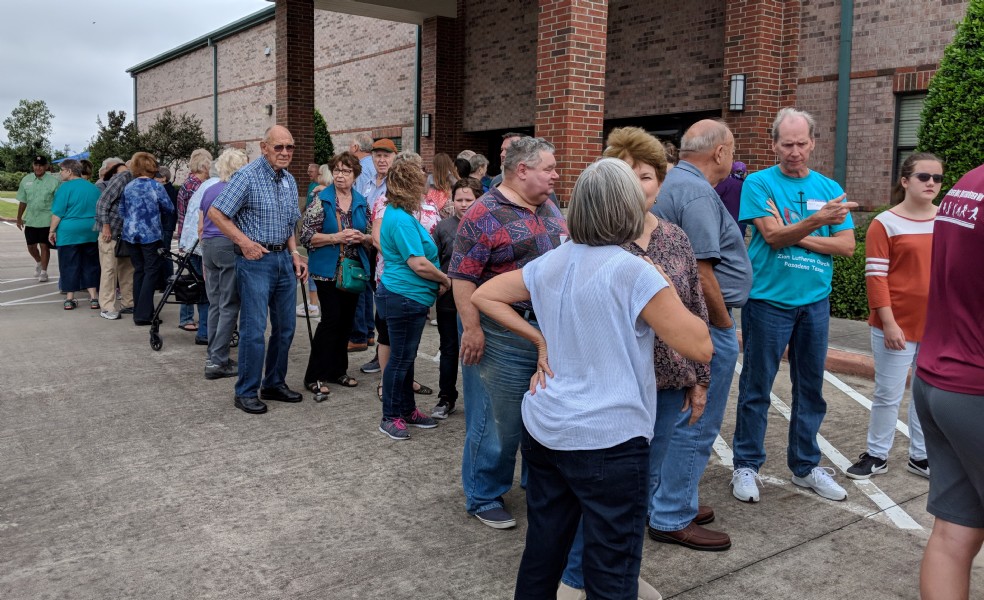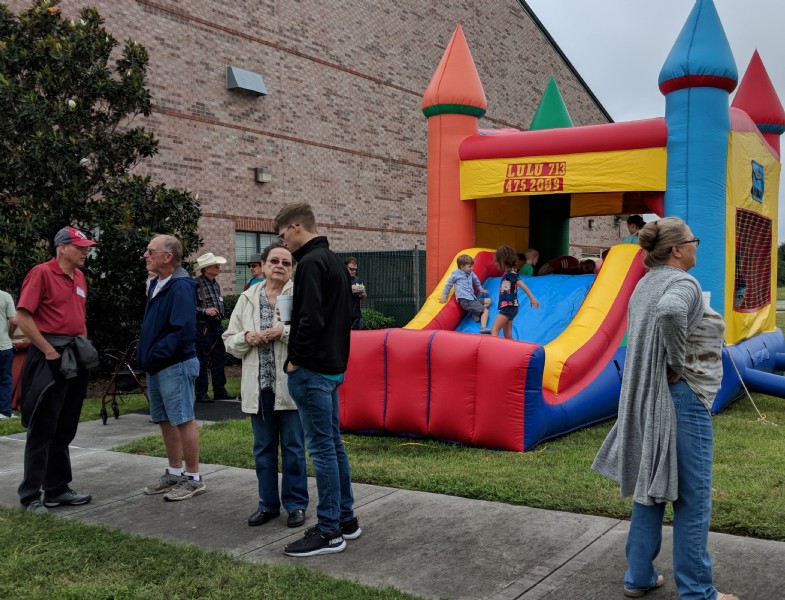 We opened up our time capsule. Pictured below from left to right are Pastor Sawhill, Pastor Pfaff, Pastor Scholz, and Pastor McCown.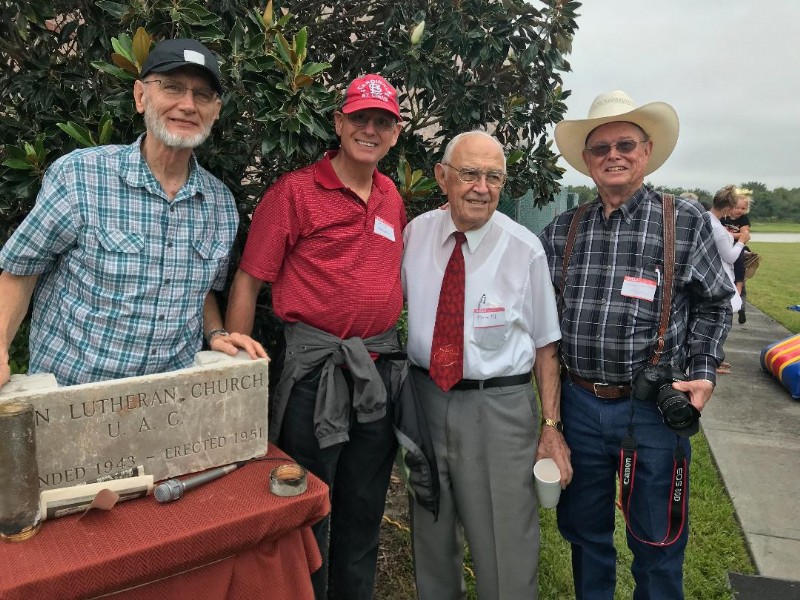 The Sunday service included Pastor Pfaff's sermon "One Church - Generation to Generation". There was also a guest organist, along with brass ensemble, Zion's Handbells, Alumni bells, Praise team, and a special 75th Anniversary choir.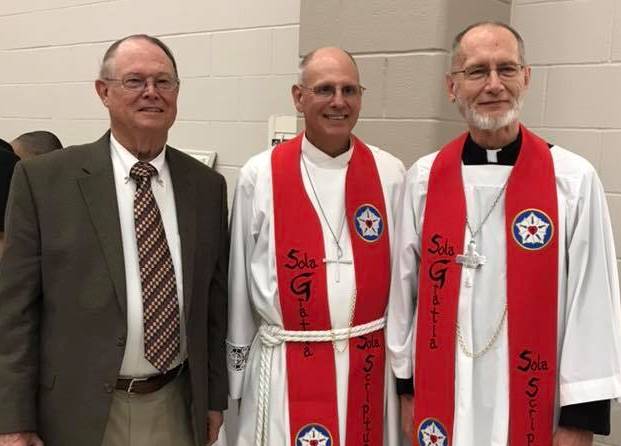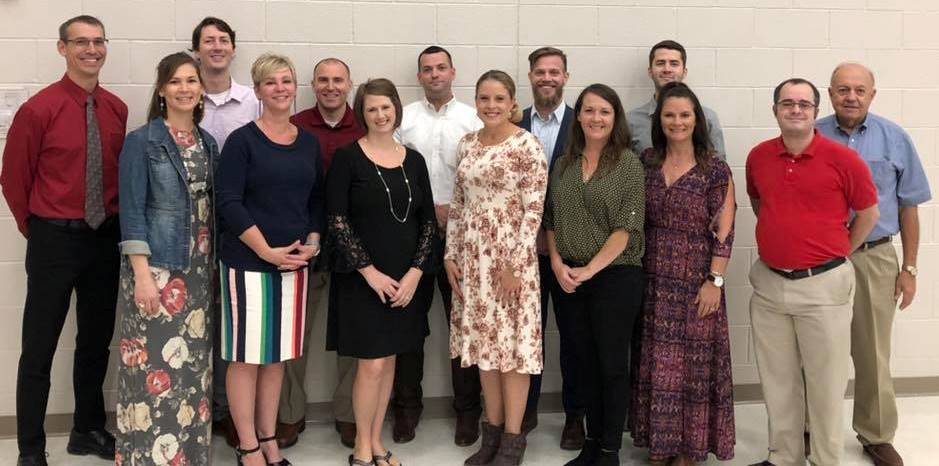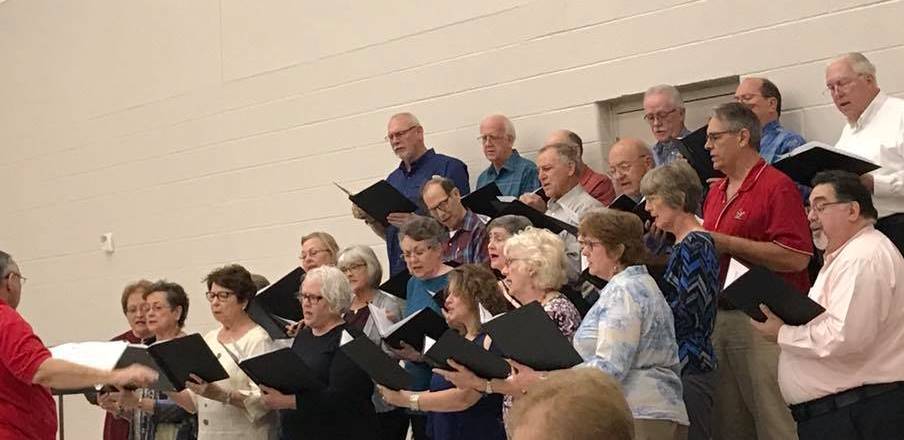 Thank you to all of the people who worked tirelessly behind the scenes to make this weekend a success. Thank you to all the people that joined us make this weekend so memorable. God bless you!